Data Solutions Inc. is an outstanding Philippine-based Outsourcing Company providing the most professional, efficient and cost-effective business outsourcing services internationally. This company has been well-established because of our outstanding:
Our experience in the industry, coupled with knowledge of the ongoing progress of technology, guide us in minutely striving to improve our services and facilities to use it for our clients' advantage. We are the leader in catering to Back Office Process services including Indexing, Accounting, Timesheet Processing, and Legal Transcriptions. We are also able to provide Litigation Support and Office Assistants that will surely make your back office processes convenient, all the while reducing your labor expenditures.
As our company name states, we provide data solutions. But that's not all that there is; our services are data-driven, research-oriented and in full accordance to our clients' needs. We take the most appropriate steps to be able to suffice our clients' business and communication requirements.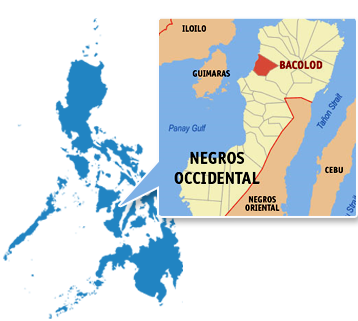 DataSolutions Inc. is based in Bacolod City, Philippines, where commerce and technology have merged together in progress, making it a strategic location for IT-based outsourcing companies. The city's progress has been remarkable, and technology used for outsourcing services has continually innovated. This is an assurance that outsourcing to DataSolutions will mean having access to the latest and best facilities in technology, having access to world-class services.
Our company has become well-experienced in our years of service. Our Background in this industry has helped us in becoming the most reliable Back Office Service provider.
To learn more on how our company can help you, please Email us or Call us at +1-925-289-2576.