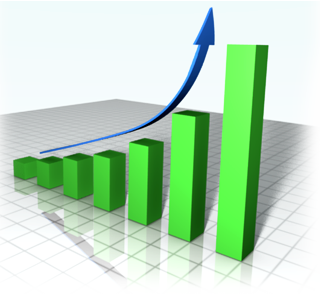 DataSolutions Inc. understands the essential function of the finance department to a business. It is where all important financial transactions are stored on record. In line with this, DataSolutions Inc. provides support services for accounting and bookkeeping tasks.
Accounting has become one of the most outsourced services because of the rampant availability of Certified Public Accountants and other bookkeeping experts who can greatly aid in financial processes at a lower cost. There have also been significant developments in terms of how accounting processes are done. Technology has paved the way for easier yet highly functional methods of bookkeeping and financial data-storing.
How our Accounting Support works
Our Accounting process at DataSolutions Inc. doesn't differ from your business' finance department; only it is more efficient and less expensive. We have reliable accounting professionals who will enter your data or information from scanned images into QuickBooks. Our Accounting Support team uses remote access to encode financial data into your PC or any digital data storage your company uses.
We utilize the latest technology in our facilities and we guarantee you of high confidentiality and security in your financial data, and all of your other business data we are handling.
Other than Accounting, our professional workers can also provide Litigation Support.
Please Email us or Call us at +1-925-289-2576 to learn more about the scope of our Accounting Support services.