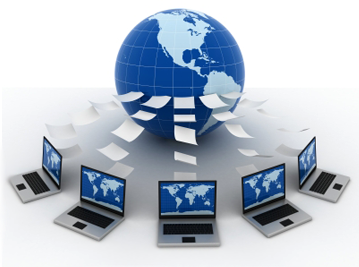 As technology opened its doors to business and marketing, companies have rapidly embraced these changes and integrated it with their business processes in working for their market growth. Outsourcing has become one of the most important strategies that corporations, whether large or small-scale, has taken into consideration. Outsourcing has answered to different Back Office Processes such as Indexing, Bookkeeping and Accounting, Litigation Support, Legal Transcription, Internet Research and Office Assistant Support.
There are more profound and specific details about our outsourcing services which are as follows:
Philippines Outsourcing
Philippines Back Office Operations
Philippines BPO
Philippines Data Entry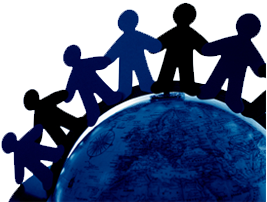 What is Outsourcing?
Basically, outsourcing means to contract out primary business processes to third-party companies. There are several reasons why most companies nowadays resort to this. Some of the main reasons for outsourcing are to decrease cost of labor and production, and to utilize time and manpower efficiently. Information technology has become the most used medium for outsourcing services, as it has extensively merged the power of communication and the advancements in technology with the growing demands in commerce.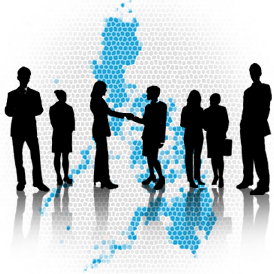 Who is involved?
Outsourcing involves two ends: the client organization and the external service provider (outsourcing company). The client organization transfers the management of certain business functions to the external service provider who can cater to their needs under a contractual agreement. The outsourcing company provides the clients with the services, including the production facilities, utilities, manpower and all other needs for production.
DataSolutions Inc., with its competence, professionalism and affordability in Outsourcing Services, has been known in the industry of Philippines Outsourcing.
Our company can provide you with all the leading Back Office Services your company may require. For further assistance, please Email us or Call us at +1-925-289-2576.